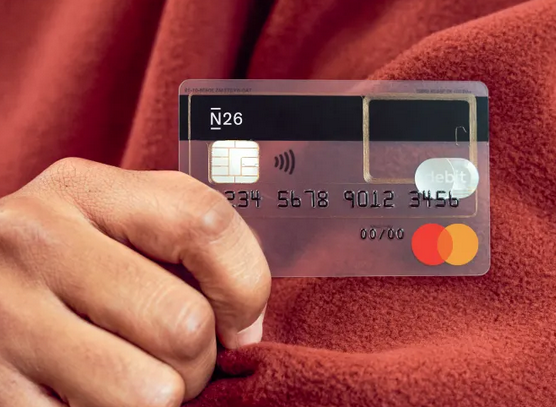 Spread financial intelligence
The German regulator BaFin ordered the Austrian-German FinTech N26 to pay €4.25 million for delayed suspicious activity reports in 2019 and 2020. N26 announced this in a press release, pointing out that the fight against money laundering and global financial crime are its top priorities. Most recently, N26 had come under criticism for allegedly being too easy in its money laundering procedures. Insiders had even expected BaFin to impose more drastic penalties.
N26 said the fine was paid in full on 14 July 2021, adding all related proceedings have been closed. The bank said the case related to fewer than 50 suspicious activity reports. "N26 takes its responsibility in the fight against the growing threat of global financial crime, and in the prevention of money laundering, very seriously," the group said. In May, N26 was ordered by BaFin to put in place internal controls and safeguards to prevent money laundering and terrorist financing.
After the Wirecard debacle, BaFin is under massive pressure and is trying to redeem itself by tightening controls on FinTechs. N26 is one of the most successful FinTech startups globally and is on a par with Wise or Revolut. However, the company is reportedly posting massive losses and is working on a profitable business model.